I started playing drums from a young age, at my local church and soon at other churches across London. Years later, after completing my education, I continued to work on my craft studying at the Institute of Contemporary Music Performance, graduating from the Diploma course. The skills I obtained there allowed me to work with a number of unsigned and local artists, including singer/songwriter Raphaella, RnB/Soul singer Hayley Cassidy, and RnB artists Abel Miller and Jordan Yr.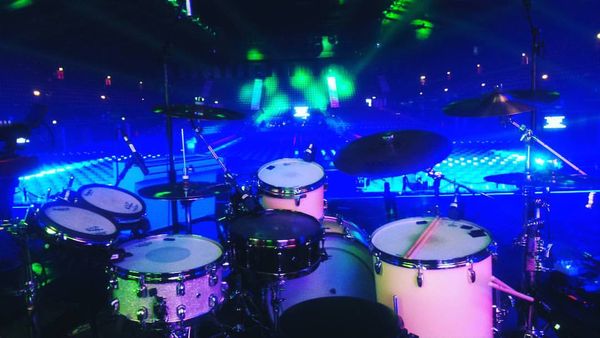 I've recently worked with UK artist Labrinth from 2015 to 2016, playing drums on his live shows. Through this opportunity, I've had the pleasure performing on stage at various festivals and venues such as T In The Park, Wembley Arena, New Look Wireless, V Festival, Rock Am Park, Koko London, Hollywood Bowl & more, also supporting artists such as Nile Rodgers and Kygo.
While I continue to go gigs and sessions, offering my services to various artists whilst not forgetting my roots by playing in different churches, I work with music specialists Adlib Music and 1st Note Education, providing instrumental education by teaching drums and keyboard from beginners to advanced players, in schools, churches and privately. I have enjoyed the constant interaction with my students and enjoy seeing them progress in their musical talent.